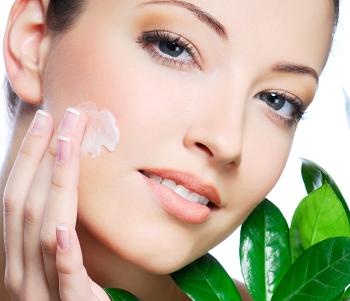 A recent article from the
Examiner
analyzed the latest plastic surgery statistics released by the
American Academy of Facial Plastic and Reconstructive Surgery
(AAFPRS). Not unlike last year, the AAFPRS survey reported a significant increase in non-invasive treatments amongst their 2009 plastic surgery trends.
According to the AAFPRS, non-invasive cosmetic treatments rose 47% in 2009. The Examiner sites the current economic standing as an influencer in consumer behaviors.
Dermal fillers
and
botulinum toxin A
injections are growing in popularity because, even though their results are temporary, they are much more cost effective compared to invasive surgery.
Of the physicians surveyed, another 80% reported that patients were seeking non-invasive treatments as means to staying competitive in the workplace. The procedures with the largest amount of growth were as follows:
• Poly-l-lactic acid (
Sculptra
®)-up 71%
•
Chemical peels
-up 52%
• Hyaluronic acid (
Juvederm
®,
Restylane
®)-up 48%
• Botulinum toxin type A (
Botox
®,
Dysport
®)-up 45%
The majority of surgeons surveyed (77%) reported that patients are also more educated about their plastic surgery options. Patients are spending more time researching different procedures, costs, recovery time and physician qualifications before even stepping into a surgeon's office.
The survey also found that women continue to be the majority of facial plastic surgery candidates, accounting for 84% of all non-invasive and surgical procedures.
The surgical procedures with the increases and decreases were:
•
Ablative skin resurfacing
(up 57%)
• Revision surgery (up 18%)
•
Facelifts
(up 14%)
• Lip augmentation (DOWN 52%)
•
Rhinoplasty
(DOWN 13%)
As we continue to see FDA approval for new products such as Xeomin and PurTox, the number of non-invasive procedures performed will surely continue to rise. New non-invasive technologies are continually being developed and put on the market.